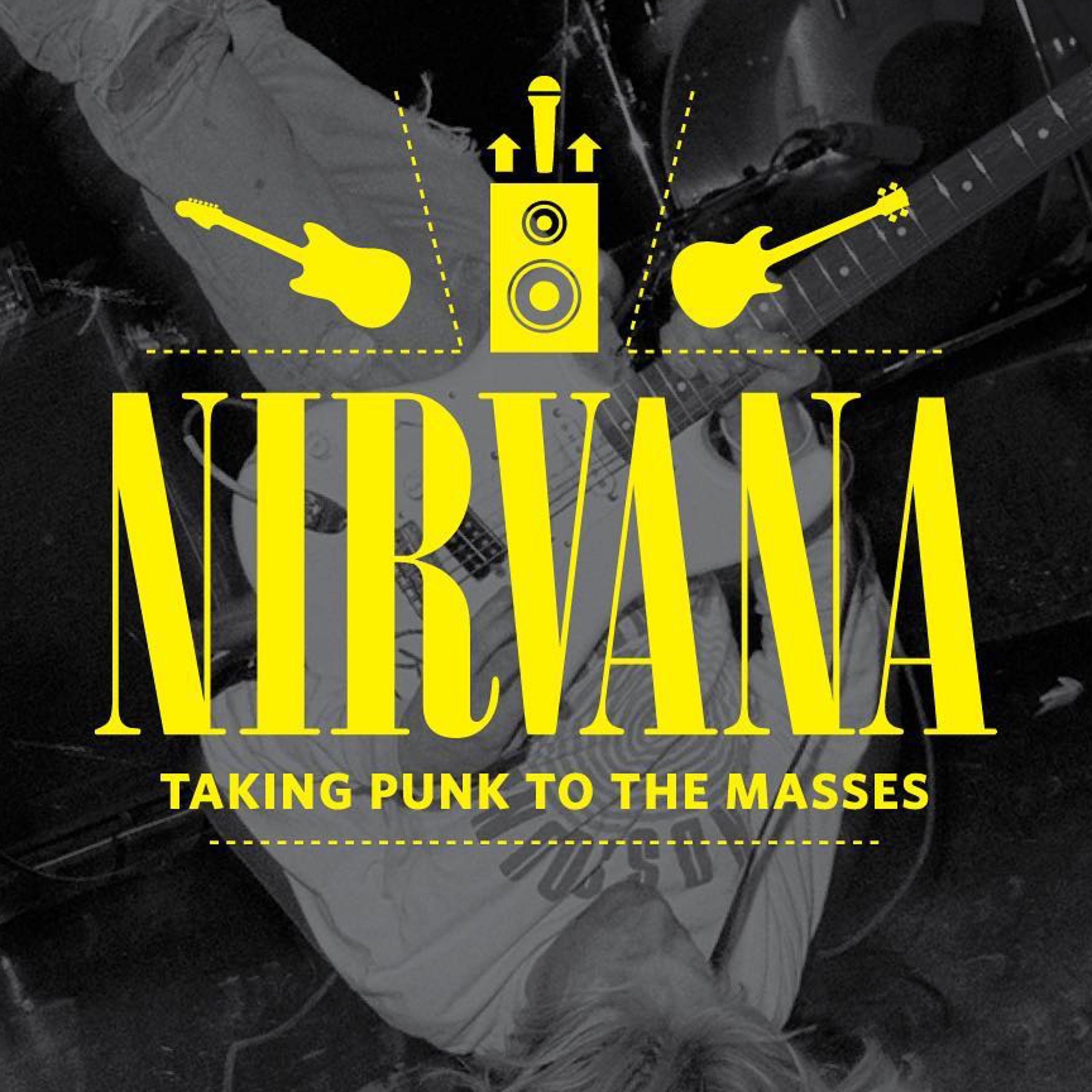 As part of MoPOP's ongoing campaign to promote one of their most popular exhibitions, I created content with a focus on deepening fans' connection to the band and the PNW music scene.
I used this content to help drive engagement across MoPOP's social channels as well as the MoPOP blog.
Impressions 100,000+
Total Engagements 15,000
Responsible for social media content and strategy, blog content, video support.
Cobain's Smashed Univox Hi-Flyer
It's likely not even the band knew Kurt Cobain would end the show by smashing his Univox Hi-Flyer to pieces when Nirvana began their set in dorm K208 at Evergreen State College on October 30, 1988.
It was a Halloween-themed show and the already sweaty, crowded room had the added element of gore with both Krist Novoselić and Cobain sporting fake blood.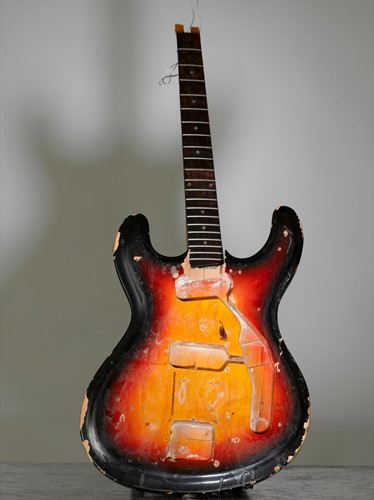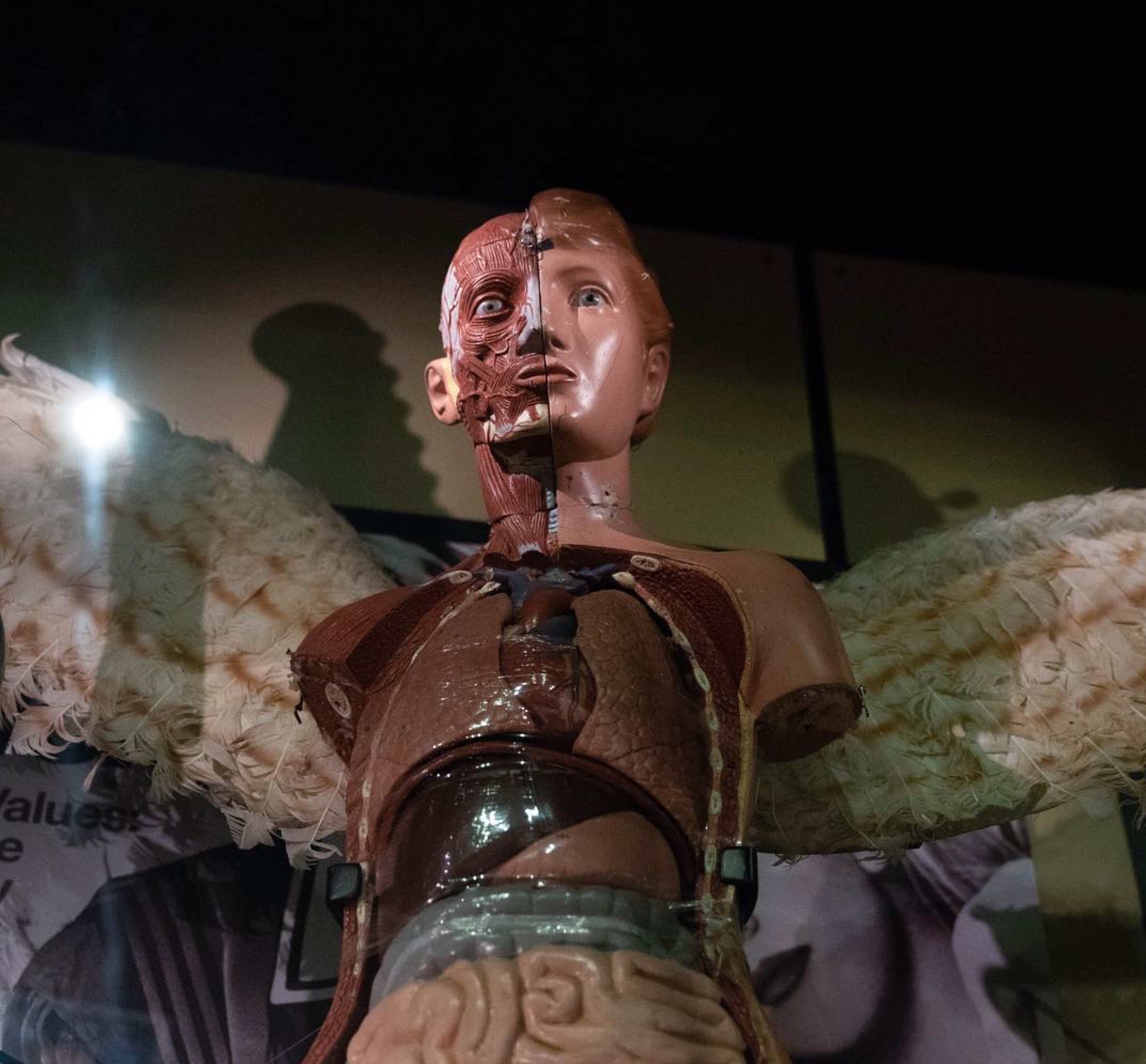 Instagram
This hunting cap, worn by Kurt Cobain, is a good representation of Pacific Northwest fashion of the time -- quirky, but practical during the long, rainy months.
See this post on Instagram.