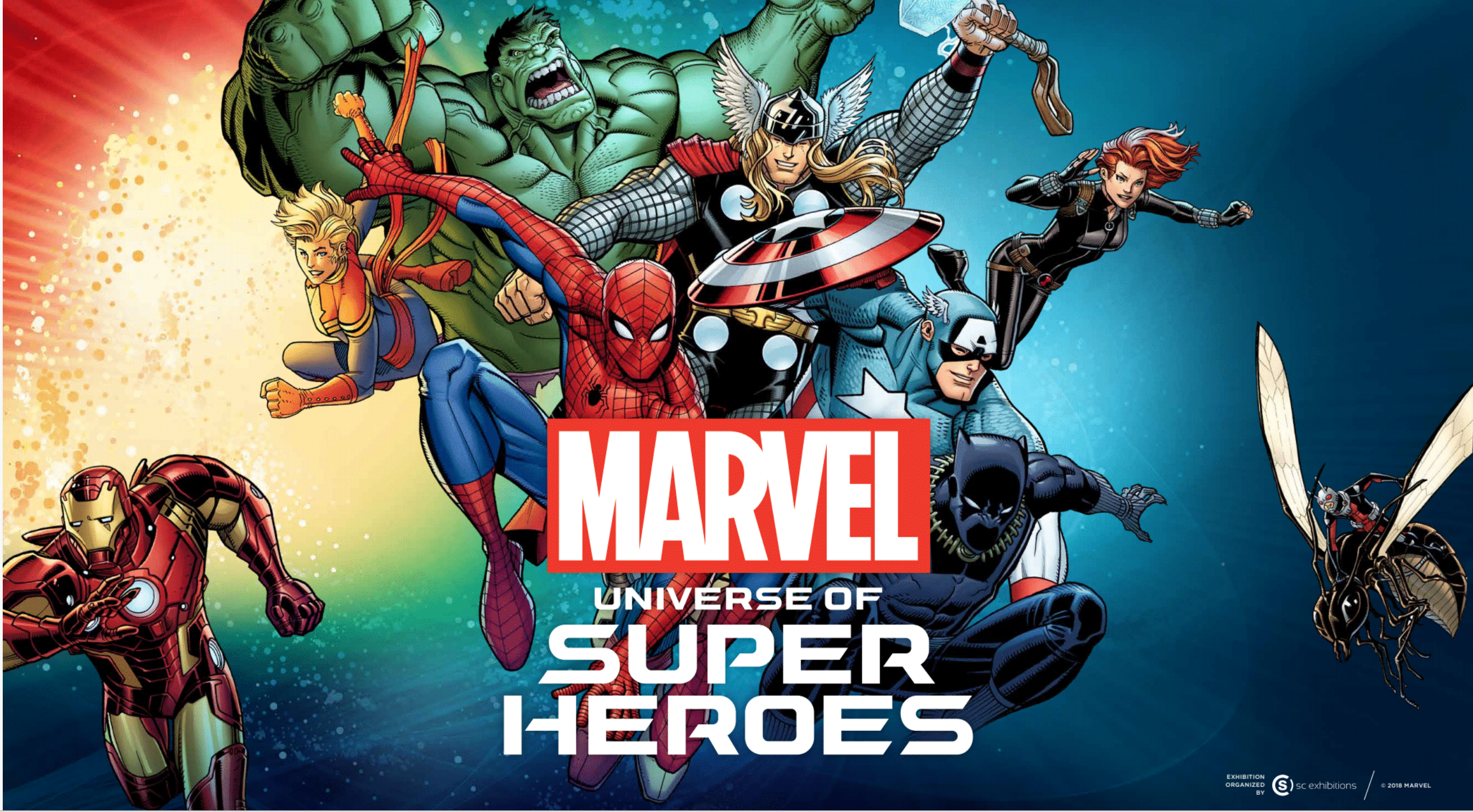 MoPOP's largest exhibition to date required a marketing campaign to match.
As the museum's content manager, I engaged the community through a multi-channel social campaign that explored Marvel's 80-year history.
Responsible for global campaign messaging, copy, and social media strategy, content, and live event coverage.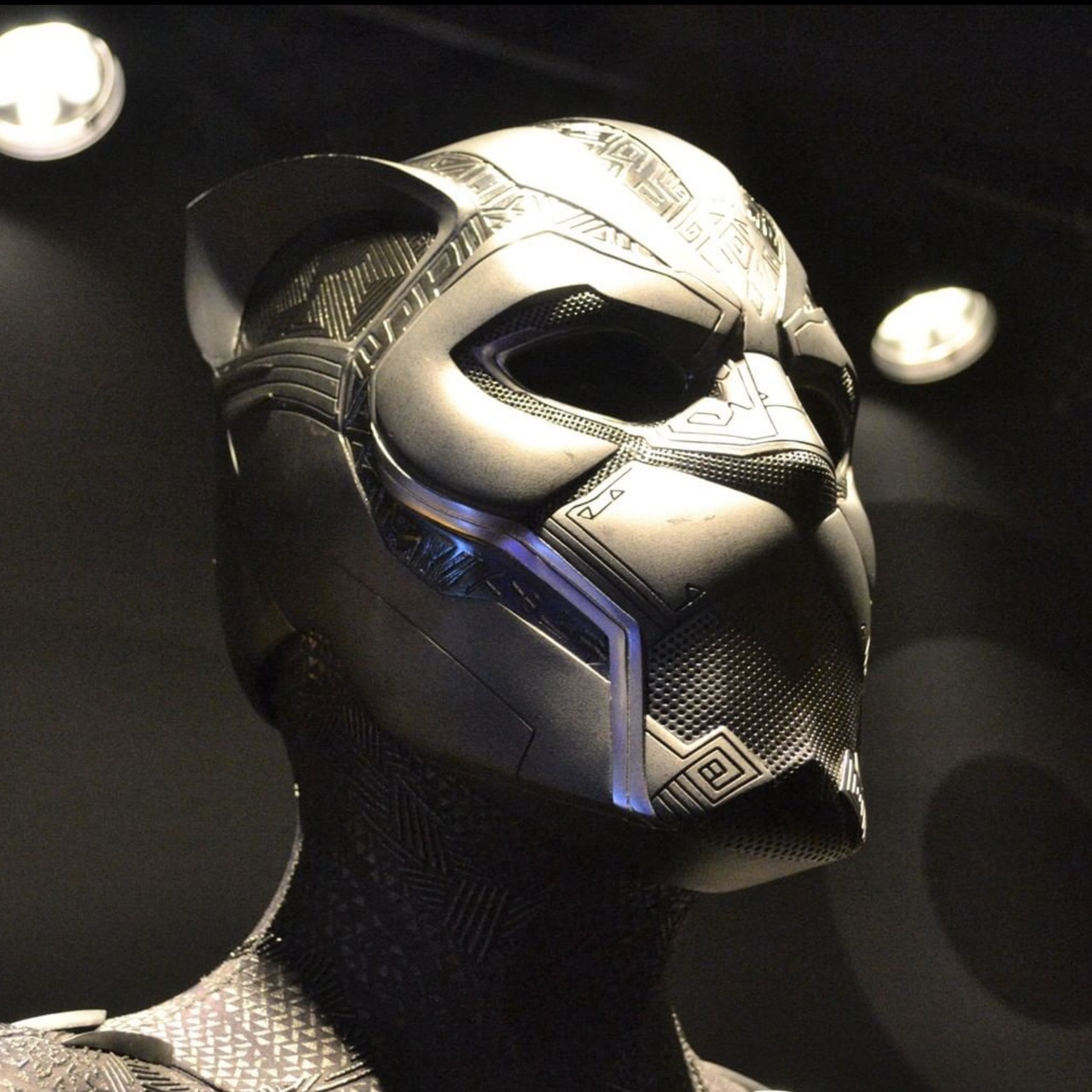 Instagram
"Now, more than ever, the illusions of division threaten our very existence. We all know the truth: more connects us than separates us. But in times of crisis the wise build bridges, while the foolish build barriers." - T'Challa
By pairing high-quality images with quotes and behind-the-scenes information, my Instagram campaign resulted in more than 1,000,000 impressions.
The Mighty Marvel Movie Marathon
Iron Man
Ten years ago, I went to the theater on a Saturday night to see a Marvel film about a character I didn't know too well.
I've been a comic book fan since I was eight years old, so as I went into the theater I felt versed in the art of the comic book film as it stood. Read more . . .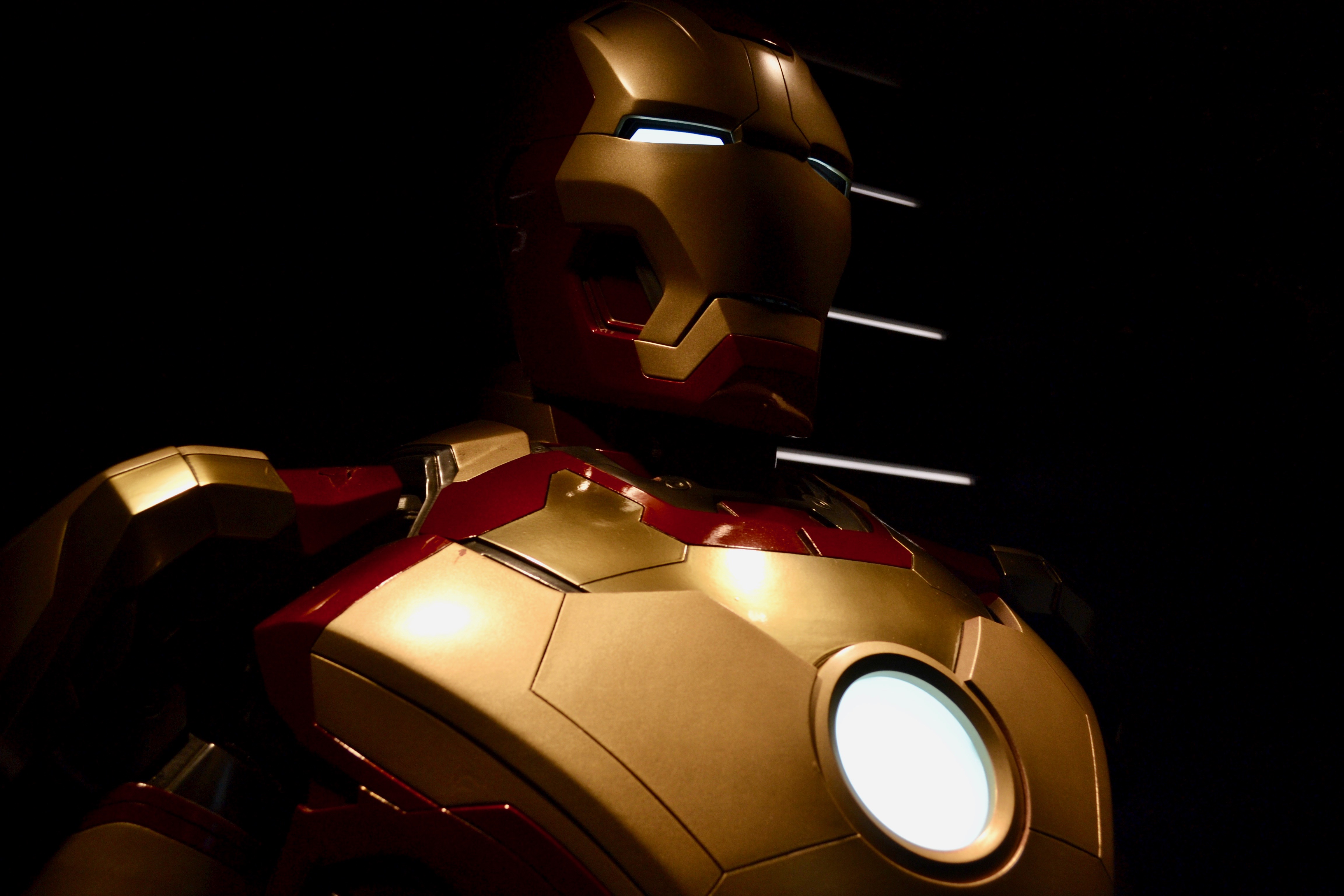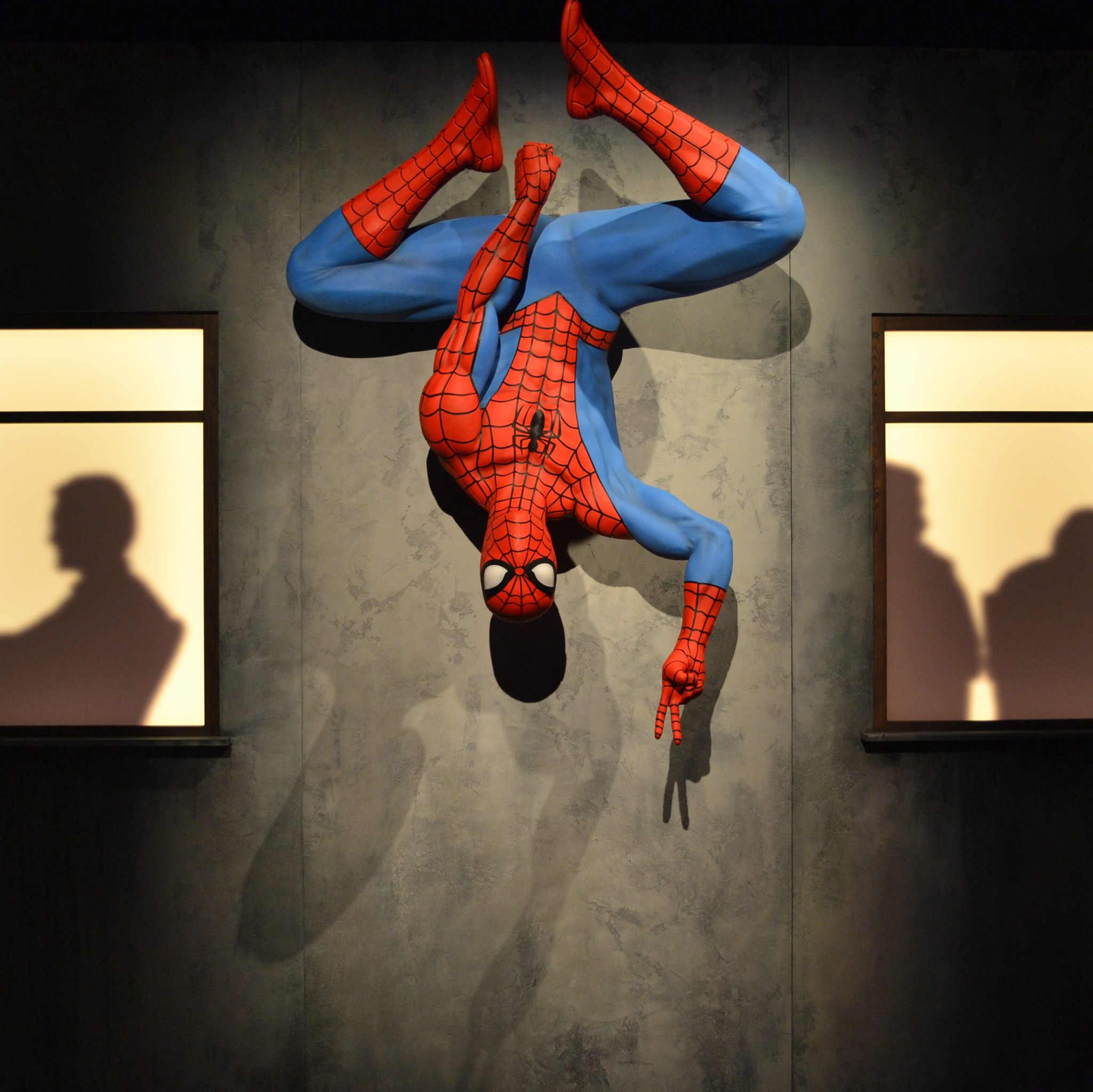 Read More From the Mighty Marvel Movie Marathon